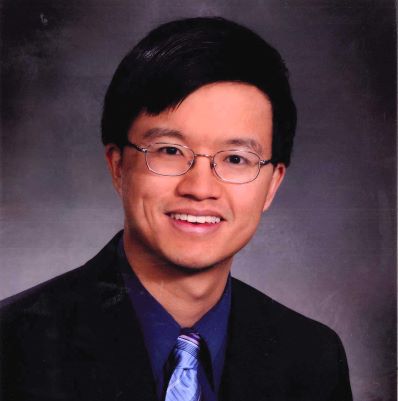 Hearing loss is a disorder that affects over 30 million Americans. It is widely prevalent and vastly undertreated, with less than 20% of those suffering from hearing loss having ever used hearing aids. This has wide ranging consequences, as research has demonstrated links between hearing loss and increased risks of cognitive decline, dementia and social isolation.
Our Dr. Robert H. Mathog Lions Hearing Centers serve those affected by hearing loss through treatment, research, and education, regardless of ability to pay. With your help, we have screened tens of thousands of children and adults for hearing loss and provided thousands of hearing aids to those who otherwise could not afford them throughout Michigan.
Thank you for your support. We look forward to continuing to partner with you in serving those affected by hearing loss.
Sincerely yours,

Robert S. Hong, MD, PhD
Chief Medical Director—Hearing