LIONS HEARING CENTER RECRUITING VOLUNTEERS FOR SCREENING!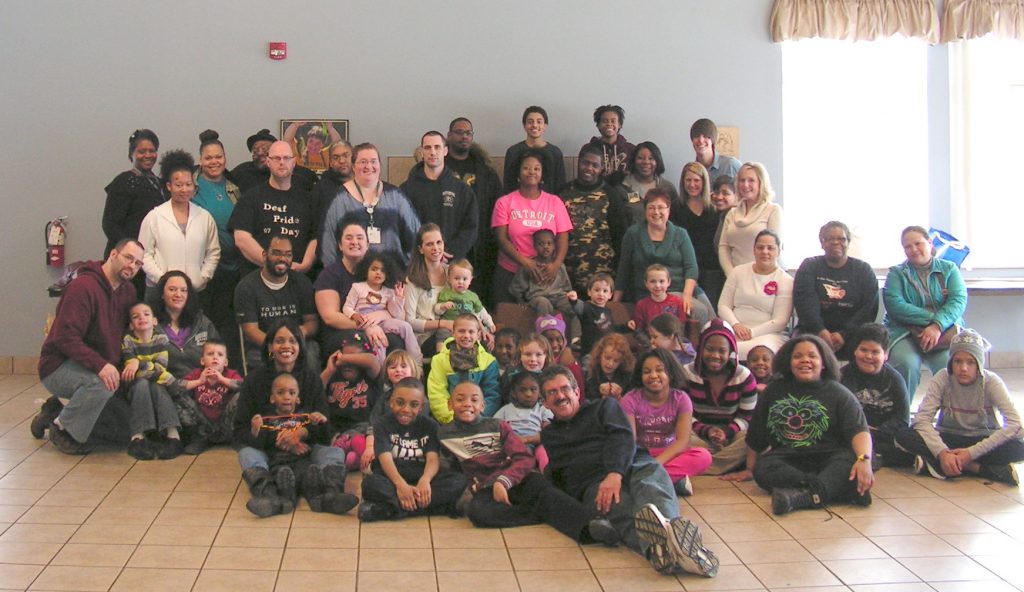 The LHC annually provides free hearing screenings to hundreds of children, adults, and seniors throughout the region. The LHC is in need of volunteers
to help with this outreach effort.
If you are a Lions member – and interested in providing hearing screening at senior centers, housing facilities, and health fairs – we can use your help.
We are looking for volunteers willing to work during week day, business hours and some weekends – in Macomb, Monroe, Oakland and Wayne counties.
If you and/or your club are interested in providing screenings, or interested in other volunteer opportunities – please call 517-887-6640 or email This email address is being protected from spambots. You need JavaScript enabled to view it..